PNA Laundry Solutions

believes in lasting relationships, providing complete customer satisfaction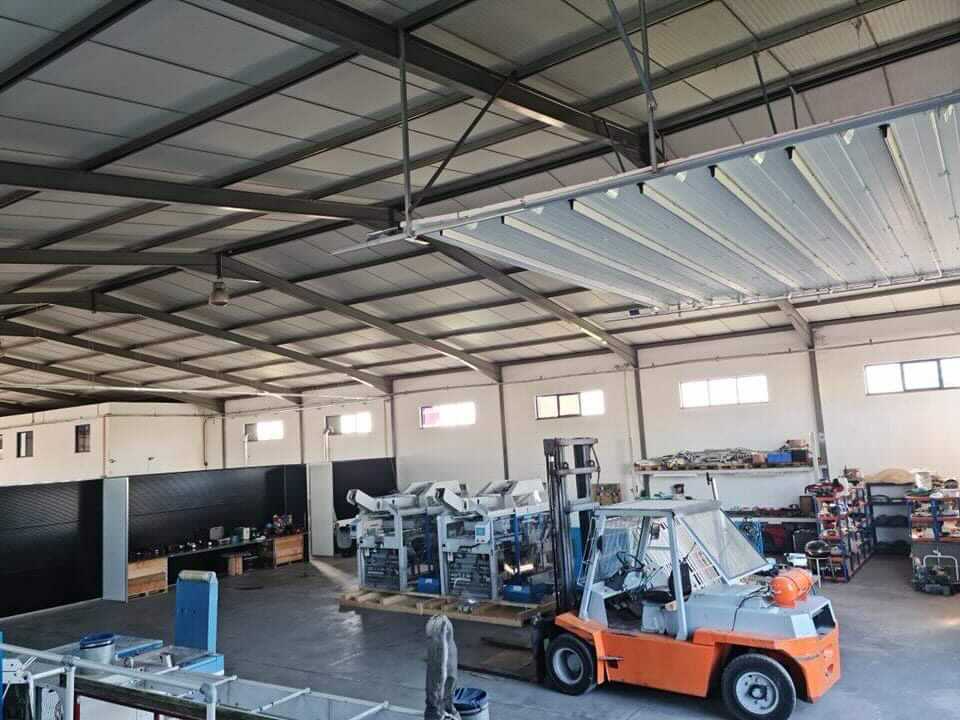 Founded in September 2011, PNA Laundry Solutions is dedicated to providing services in the laundry sector.
The company's main objective is to invest in long-term relationships with stakeholders and provide complete satisfaction to its customers, ensuring a high quality service, both in terms of support / maintenance and the sale of accessories for laundries and dry cleaning. .
At PNA, we believe that it is worth investing in the sustainability of specialized learning, which, combined with solid experience, allows us to increasingly offer more qualified and more competitive services and solutions, now available to you.